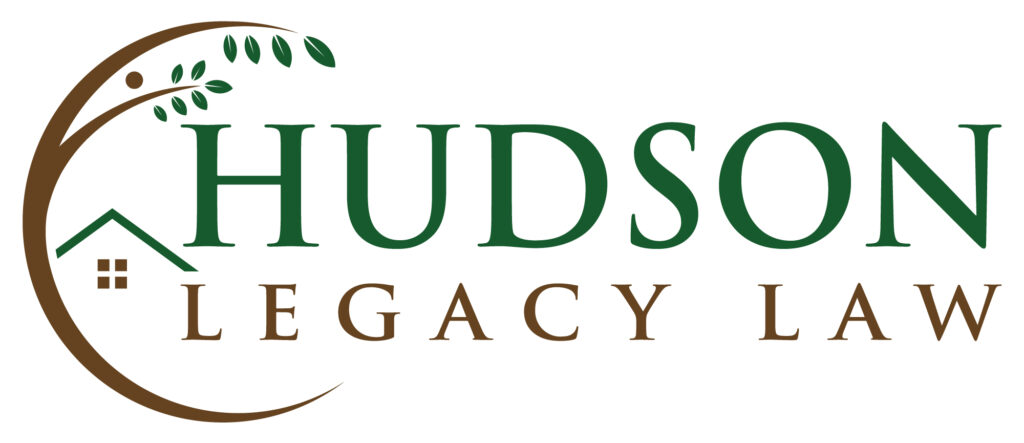 Nobody likes to think about it too much, but inevitably one day you will leave a legacy to your heirs when you depart this earth. If you don't plan for this inevitability, the state will determine on your behalf what happens to your assets, possessions and debts. Newly married? divorced? adoption? Any significant life change event is a reason to take a close look at your estate plan.
If you are in a sudden accident and find yourself physically incapacitated, you really should have a living will and health care proxy in place to ensure that health care providers know and will follow your wishes for medical care.
What do you really need to keep your family out of court and out of conflict when something happens to you? We'll look at your family dynamics, and your assets, to ensure you understand what the state's plan is for you, and then help you create a plan that is the right plan for you, at the right budget, to achieve your desired outcomes for yourself and the people you love
My training to become a Personal Family Lawyer® helps me serve you with a heart-based methodology that gives you clarity and peace of mind toward a life worth living and a legacy worth leaving. We'll look at your family dynamics, inventory your assets (and even possibly help you see you have more than you think you do), and then consider the state's plan for you and the people you love, based on your unique situation.
By facing death in this way, and getting clear on your legal and financial reality, you are able to make life and death choices with a clarity that may have eluded you in the past.  In this comprehensive estate planning process, we don't just help you choose between a will or trust (though we do that too), but also empower you to take control of your life, clarify your aspirations, and leave a lasting impact that aligns with your values and goals.
Most importantly, you will have the assurance of knowing your loved ones won't be left with a mess, and that they will be able to make aligned decisions for you, when needed. Hudson Legacy Law is here to be your trusted advisor who helps you make the very best personal, financial, and legal decisions for your family throughout your lifetime. We will guide you now, and then be there for your loved ones when you can't be, supporting them during a time that could be the most impactful of their lives. In short, our sole focus is to help families stay out of court and conflict in the event of the death or disability of a loved one, and create lives worth living and legacies worth leaving.
As your Personal Family Lawyer ® I'd love to start helping you plan for the people you love and everything else you care about today.