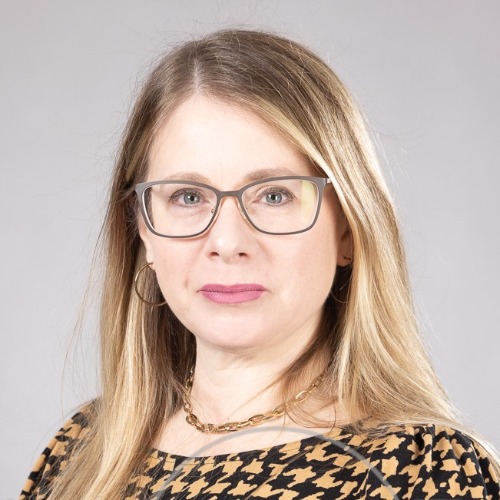 Dana Ware (formerly Dana Hall) is founder of the Law Offices of Dana Hall, LLC, a boutique energy law practice focused on assisting businesses, nonprofits and governments in the clean energy sector since 2008.
In addition to serving a broad range of clients with energy interests, Dana has served as Board Secretary and Counsel for Mid-Hudson Energy Transition, a not-for-profit community choice aggregation administrator offering innovative and equitable clean energy programs in New York State. Additional prior roles include General Counsel for Core Development Group, a solar, storage and EV infrastructure developer, and Deputy Director of the Low Impact Hydropower Institute, a not-for-profit organization dedicated to reducing the impacts of hydropower generation. She began her legal career as staff for the Pace Energy and Climate Center in White Plains, NY and has taught environmental and climate law related classes at Purchase College energy policy classes at The Cooper Union School of Continuing Education, Green Building Design Program.
Dana has a J.D. from the Elisabeth Haub School of Law at Pace University (2008), a Master of Arts in Environmental Conservation Education from New York University (2000), and a Bachelor of Arts in Music from The Ohio State University (1996).
Dana also represents musicians and musical ensembles, providing management and legal support for artists in a rapidly changing industry. She formed the New Jersey based not-for-profit Jazz Passengers Music Projects, Inc. where she also serves as Executive Director.